House Removals in Maidenhead
Home - About Us - Our Removals Network
Maidenhead

Looking for best movers in Maidenhead? Choose WeCare Removals firm.
Maidenhead Removals
Whether you're moving within Maidenhead or far away, WeCare Removals can help you.
Get A Quote
Maidenhead Removals assist in all kind of removals
Maidenhead Removals is recognized as the
best removal service company
in this town created by mother company WeCare Removals. People always want their work to be done perfectly, and Maidenhead Removals has always satisfied their customers. We offer a variety of services that you can get.
Maidenhead offers a peaceful life
Maidenhead is a market town in Berkshire, England, located on the southwestern edge of the Thames River. It passes over the Brunel's Maidenhead Railway Bridge which is renowned for its flat bricks arches. It is a popular commuter town of London, which satisfy people by its highly satisfying economical rates and is a great place to raise your family because of the access available to Reading, Royal Windsor and the Big Smoke. Let's see the reasons:
Maidenhead is a place for young professionals, families and retirees who are looking for a balanced lifestyle, as Maidenhead has a lot to give that will suit to your needs and wants. There is a variety of housing opportunities for home buyers, a lot of beautiful destinations to visit.
Beside this beauty, Maidenhead Train station offers frequent and quick services.
If you are traveling in bus then there are frequent services run by the operators to local areas as well as the other areas.
Maidenhead runs primary and secondary level schools.
For studying in University, it is close to Maidenhead and Windsor campuses of East Berkshire College and Berkshire College of agriculture.
And for toddlers, you would be glad to know that it has certified nurseries and playgrounds.
The whole environmental vibes are rare in Maidenhead.
Maidenhead is a heaven of supermarkets and shops that are a mixture of cafes as well as street retailers.
That is why Maidenhead is a great place to live.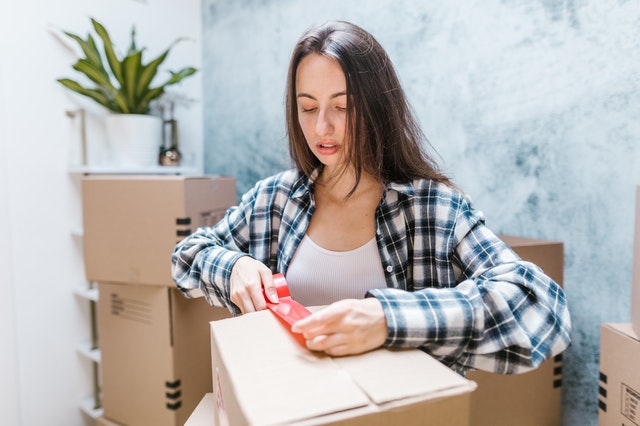 You can get your house removal done by Maidenhead House Removals
Maidenhead is an appealing place for new home buyers because of it great housing schemes. Houses in Maidenhead are eye catching. In Maidenhead, you can find 3-4-bedroom houses, 5-6- bedroom houses with beautiful gardens and garage. You can also find semi-detached and detached houses here. If you are going to start a new life here, then you are definitely going to add Maidenhead House Removals in your list. Maidenhead House Removals, a team of people who are experienced in their work.
Our service includes the packing of your belongings, loading and unpacking at the new place and then furnishing it according to your choice. Maidenhead House Removals would be happy to serve you! And what if you forgot to book any removal then don't be worried as you can book Maidenhead House Removals on the day you want to move your belongings. We are your life savers.
Maidenhead is a great place for offices
For young professionals, Maidenhead is a great place to start a business. If you have decided to start your business here, then Maidenhead Office Removals represent you the greatest offer of the time, you can get your office possessions and furniture shifted safely to your new office at very affordable rates.
Maidenhead Office Removals
also furnishes your new office diligently . If you want your work to be done perfectly then you are at the right spot. Our team will never let down your trust. We will do your work passionately, before the deadline. Don't miss this opportunity and book your experience with Maidenhead Office Removals.
Man and Van Maidenhead is available 24/7
For students and old persons, it is difficult to shift something like furniture or any other possessions on their own. For that, Man and Van Maidenhead service has been started. Our purpose is to serve those who are in need at very affordable prices. The Man and Van Maidenhead is available 24/7 to you, you can get this offer by booking on our website. A man and a van, will reach at your location on the given time. The moving teams at Man and Van Maidenhead would be happy to help you in your difficult time.