House Removals in Hayes
Home - About Us - Our Removals Network
Hayes

Are you moving office or house in Hayes? Select the best moving company.
Hayes Removals is the best company in town
Searching for a removals company near me in Hayes, WeCare Removals will help you.
Get A Quote
Hayes Removals
Buying a new house is one of the ambition of the person. But buying is not the only thing to do, beside this there are a lot of things and responsibilities to be fulfilled, shifting to your new home is one of them. This is a very big responsibility but you don't have to worry about that! You would be glad to know that Hayes Removals are here. If you want to move to Hayes then Hayes Removals is the great option you would ever go for. We provide the best removal service in Hayes.
Hayes Is The Beautiful City To Live In
Hayes, as beautiful as its name is a town in West London, part of the London Borough of Hillingdon. It is located 13 miles apart west of Charing cross, or 6.5 miles east of Slough.
Before settling down in a new house in a new area, many people gets worried about the new area, a lot of question comes in mind that how would be the area, how much facilities would be available to you, is that place would be safe and good or not? Hayes is a town which has all the qualities of a place that you want to live in. Hayes is in the list of top 20 safest cities in London. This place has a lot of amenities for its people, from parking to great parks, from food to great restaurants, from sports to sport clubs and from education to best educational institutions.
Let's talk about the houses in Hayes. Houses in Hayes are like fairy tales, very beautiful. If your family happens to be a big one then this is the place for you, because you can find 9 room house here, you can find 5-6-room detached or semi-detached house, a wide range of homes is available here.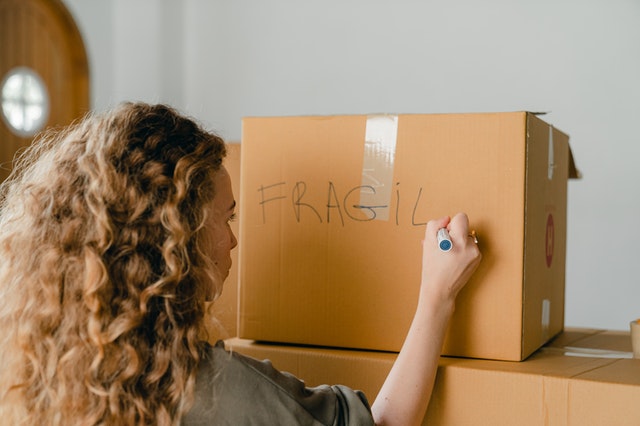 We Give You A Helping Hand in Hayes House Removals
Hayes house removals
is one of the service our company provides.
Hayes house removals
is a team that particularly do the removals of houses. House is one of the greatest blessing one can have, and the attachment to the belongings of house are really precious. One gets worried about how he will transfer all the belongings to the new place safely,as its a very risky and time taking process. But you don't have to worry about it when Hayes
house removals
is here. If you have purchased or rented out a house in Hayes then you can get a hand on this service. This service includes the packing of your goods from your old place and then shift it assiduously to your new place.
Hayes house removals
have expert workers in our team who do their work conscientiously. If you want to get a hand on this service then grab your phone and call us to book your move.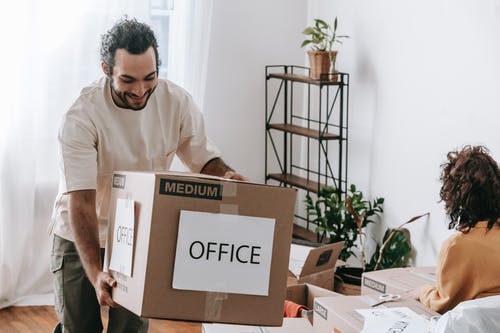 We Assist You in Office Removals Hayes
Business is what a person do for its survival whether it is a small business or big business. Business is the survival and the office is a need for the business. If you want to start over your own business or you want to expand your business here in Hayes then you would need
Hayes Office Removals
. Our company is here to serve you with the most satisfying experience.
Hayes Office Removals
is a service our company started for those who do business.
Hayes Office Removals
would provide you the best office removal service, our professional team workers will transfer the furniture to your new office and will furnishes it conscientiously. So grab your chance with us and satisfy your needs.
We offer Man and van Hayes service
This service is precisely made for small removals.
Man and van Hayes
has started this service basically for those who wants a small move or to get rid of something. This
Man and van Hayes
service is for those people who want a removal in the same town.
Man and van Hayes
would provide you with a man and a van for your work. It is also very affordable service. So pick up your phone and book your move.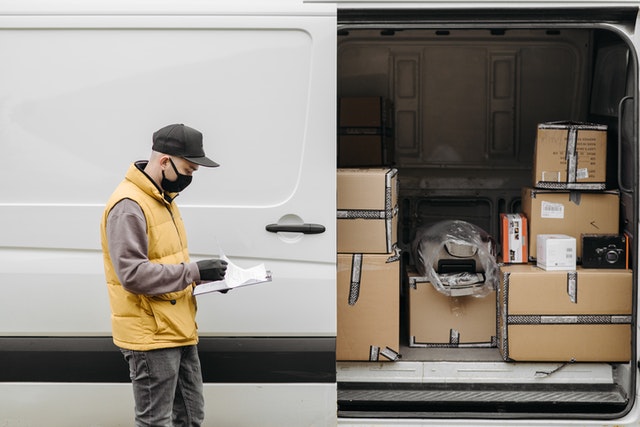 From our practical experience there are many of items to take into account once relocating. And we solved this challenge simply by making a house moving checklist. In this moving checklist you'll find instructions step-by-step, so it's simple to follow. We propose printing it out or downloading the checklist for a better realization every stage.
Let's resume what WeCare Removals Hayes offers in general:
House & office removals services

Moving inside and outside Hayes

Hayes Man and van services

Total packaging service

Furniture disassembly and assembly services

Furniture courier delivery services

Local storage close to you

We are available to help you with any questions you may have. You can find all the information, including discounts and reviews, on our website . Any advices or questions you may have can be received in a live stream call through our support services.
Call us today — 0800 368 7707 (Toll Free) — CLICK TO HAVE FREE QUOTE!