House Removals
Home - Services - House Removals
Professional House Moving Service
Home Moving Service
Moving house is neither easy decision to take nor an easy task to do. It says it is notorious as one of the most stressful experience you can go through.
Looking for a good moving company and some average house moving costs ? It is essential to plan in advance all these steps before moving. Once the decision is taken-act!
We at WeCare Removals offer a wide range of additional services to help you with your house moving process : Packing materials, packing service, furniture dismantling and reassembling and short-term or long-term storage solutions.
When filling our Get A Quote Form, please include all extra services that you require and we'll include them in your final removal quote.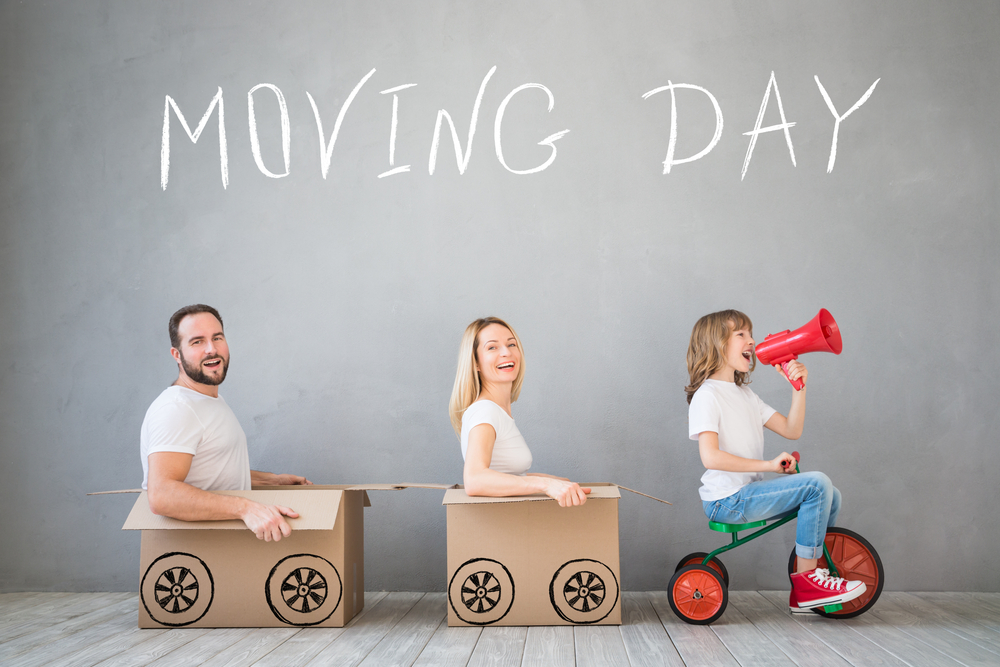 WHY HIRE A PROFESSIONAL REMOVAL COMPANY?
Still having second thoughts about accepting an amateur' service rather than hiring a professional removal company? Just keep in mind that cheap services are less likely to be qualitative.
You've probably heard or seen the famous quote around before –

"

If you think its expensive to hire a professional to do a job, wait until you hire an amateur!"
At the WeCare Removals we have considered all the expenses along the way, by hiring an expert in domain you are not only freeing your mind but also ensure your goods, money and time from any unpredictable situations
Here are some benefits you get by hiring a professional house relocation company:
packing and unpacking service

packing materials (

from tape, bubble wrap, wraping paper, moving blankets to different size-boxes

)

packing technique (color labeling)

dismantling and assembling furniture items

long-distance and storage options

route and itinerary back-plans

24/7 availability and open disclosure of all the previous experiences tips and hacks
EXPERT IN HOUSE RELOCATIONS
With all our house removal services you can assure each step of the way. The company works with in the local area and also around the country with more than 30 warehouses around the UK located in the big cities for having available storing place for your goods.
The qualified personnel is trained and well equipped not mentioning the life-experience and solutions that they can provide, is always ready to be part of your house move in any moment when you solicit their assistance.
Our team cares not only about your items' safe removal but also of your special requirements as we realize that you put your trust in us and our mission is to "BRING YOUR HOUSE HOME".
AFFORDABLE HOUSE REMOVAL SERVICES
Our house moving services imply a vast range of expertise beginning with an eye inquiry of the amount items, boxes and packaging materials you need till the route and time of keeping your belongings till the whole house work is ready to move in. You can complete our online form, and it will solve a lot of troubles.
If you are more than curious to know how it works you can simply check our removal services reviews and also take a look at our Moving House Checklist UK.No matter what service you have in mind to book with us, be sure that in case of any unpredictable situations your items are insured.
One of the most critical issue when house moving is suiting all up in such a way that the items reach the new destination undamaged, and packing and unpacking stage can be a total mess when you have no plan, so let professionals do their job. Our removers have specific instructions to follow, arranging, choosing the necessary packages, sealing them, carrying and safely transporting them, storing them for any solicited period of time and also providing the necessary approach when there are highly delicate or antique fashioned items that need to be moved.
Our moving co-ordinators are there to answer any of your questions before you start moving so can make a decision on what services you want to solicit and also as you go throughout all the stages.
Our house relocation team of experts will draw the whole picture of the removal stages and possible situations and also what solutions WeCare Removals can offer you.
When you are done with this step, we will discuss all other important details like packing service and furniture dismantling service so we can continue successfully the removal.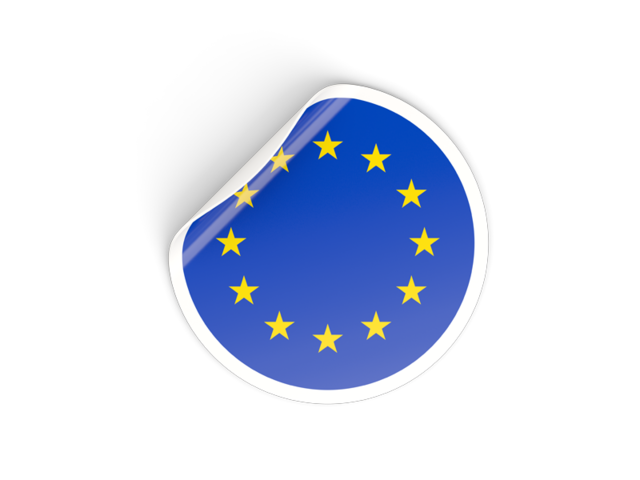 HOUSE MOVES ACROSS EUROPE
WeCare's home removal services span the entire continent. If you're looking to move abroad and searching for affordable prices, don't hesitate to contact us for a house moving quote.
Our experienced international house removals co-ordinators are more than happy to help you with any kind of services: packing, furniture dismantling and moving.
Competitive price and profesionalism is guaranteed.
CHOOSE OUR EXPERT FURNITURE DISMANTLING AND REASSEMBLING OPTION

.
Besides offering house moving service to all our customers we also provide a professional furniture disassembly and reassembly service even for IKEA furniture.
We have all the tools and experience in carefully dismantling, reassembling and assembling all types of furniture items.
Don't hesitate to add this option when booking your house relocation with us.
If you want a trusted and experienced house relocation expert, then it's time to get in contact with us and to book your forthcoming house move. Call our office on 0800 368 7707 or click the BOOK NOW button below to
Whenever you decide to pack, store or just to move to a new start, WeCare Removals will lead the way.
Happy Customers Whom We've Helped to Move
From start to finish an excellent service Will use again when required Both drivers did an excellent job
... boxes, but they happily moved bags & multiple smaller items, even when they weren't boxed up. I would recommend to anyone looking for a stress-free move - the best money we've ever spent for peace of mind!
Very good service at just 18 hours notice as was let down by another company. Well impressed. Thanks for a great response.
Helpful caring and hard working team ... would recommend and certainly use again
On time and very efficient service!
Great team who worked quickly and effectively to get us moved into our new home.

Great job, thanks guys!
We are very happy with our move. The lads were very professional, friendly and cheerful. Before we knew it we were in our new home.
I would recommend this Removal Company to anyone.
Excellent house removal service from 1st quote, through to final delivery. Quick, clear, concise, communicated when they said they would & on time. I would use again and recommend to friends.
S Hardy.
Lovely guys! You made my move very smooth!
Best service ever from removal guys....2nd floor flat with no lift to a house - totally excellent from placing the booking till the guys left - would recommend this company to anyone. Lads deserve a medal for what they did for me....fantastic job!
The job went without a hiccup they were careful with loading and unloading and friendly. Great service.