Removals Companies in Slough
Home - HELP & ADVICE - Blog - Removals Companies in Slough
Removals services in Slough and surrounding area
IN NEED OF A PROFESSIONAL REMOVALS COMPANIES IN SLOUGH OR SURROUNDING AREAS?
Moving office or home can give you hard times focusing on daily routines and having under control deals instead, invest a bit of your time to find the trustworthy company that offers removals and storage in Slough and then you can be out of trouble and sure that there is competent, cost-reasonable, skilled partner that will take care of your packing to unpacking stages.
MOVING HOUSE OR OFFICE IN SLOUGH OR NEARBY?
At WeCare Removals Slough, our team is meant to provide best service gained through experience and present scholarly options regardless of need you have: moving assistance, packing, removals, unpacking, storing, furniture dismantling or all together. We are ready and more than happy meet your expectations, to accept new challenges and enrich our achievement list with your house of office relocation.
When it comes to family expanding or shrinking the rooms, moving at next floor or down the street, we are there to ease your load so you can move on or start off a new fresh beginning; you name any domestic move and WeCare Removals company will make a difference:
Accurate

Efficient

Spotless
You're closing up a branch or enlarging your business- congratulations, no matter the reason of your office dislocation; we can assist you and make your move effortless without major interferences in your companies' affairs and transactions, reducing to minimum working-exercise rupture.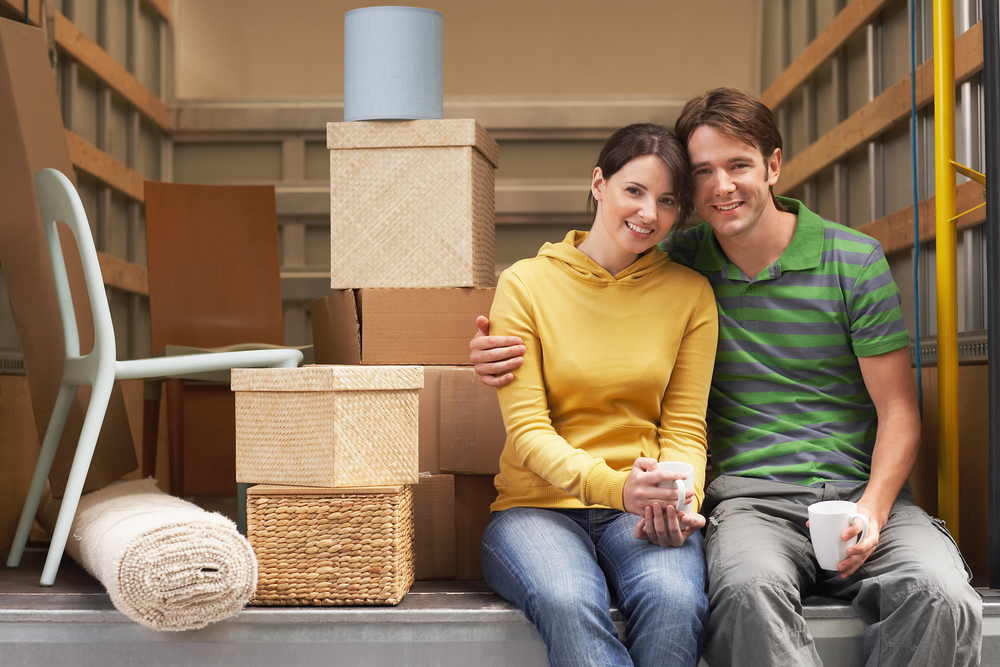 KEEP YOUR GOODS IN GOOD HANDS
We realize that entrusting your belongings to anyone is not easy at all because we've been there together with our clients, however parting away from dear-to-your-heart goods can be less painful when you see our careful and individual approach. We understand that each piece of the house may have a rich and untouchable value that is why we want to ensure you in their safety by showing our serious and itemized attitude towards your personal property.
Our removal team can offer you a free of charge removal estimation considering your requests even today, don't hesitate to call.
Like our Facebook page for more discounts and news or Get in contact today - 0800 368 7707 (Free Phone)